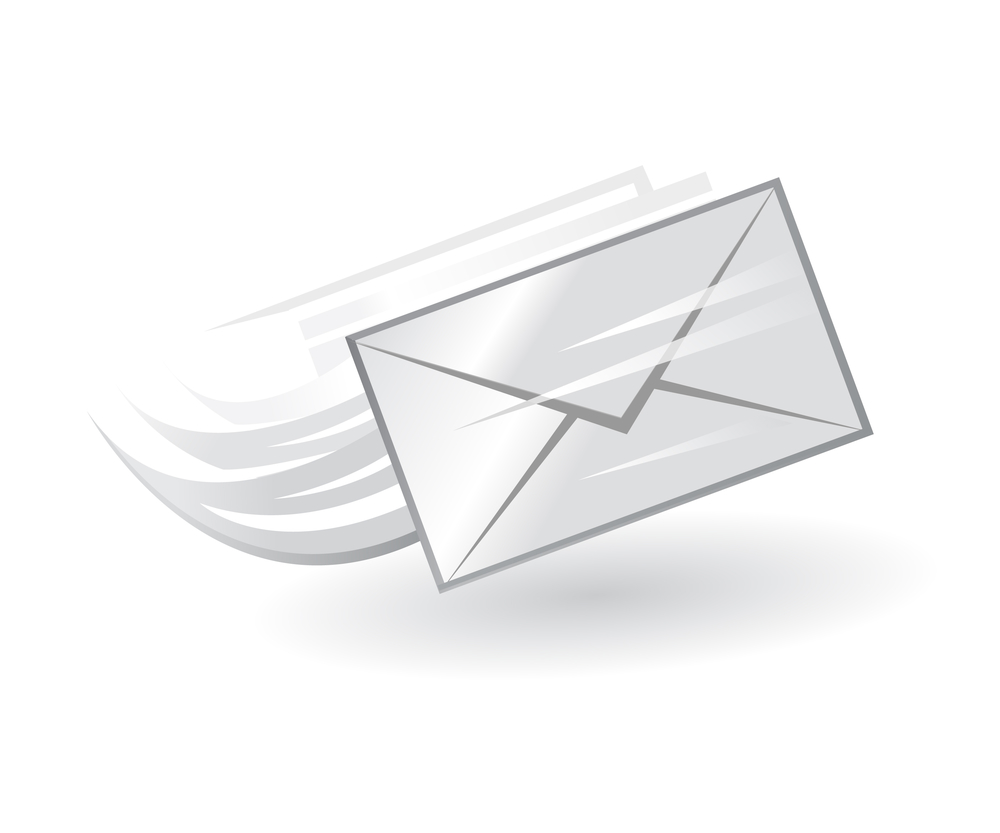 JUST ENTER YOUR DETAILS BELOW TO RECEIVE:
---
* Our 'Dragon of the Month' Message

* Special Newsletter-Only Offers
* Details of new Workshops as they're announced
* Free tips on how to use our unique energetic therapies and techniques to restore your well being and help other people, animals and places too.
We look forward to connecting with you. Dragastê!
---